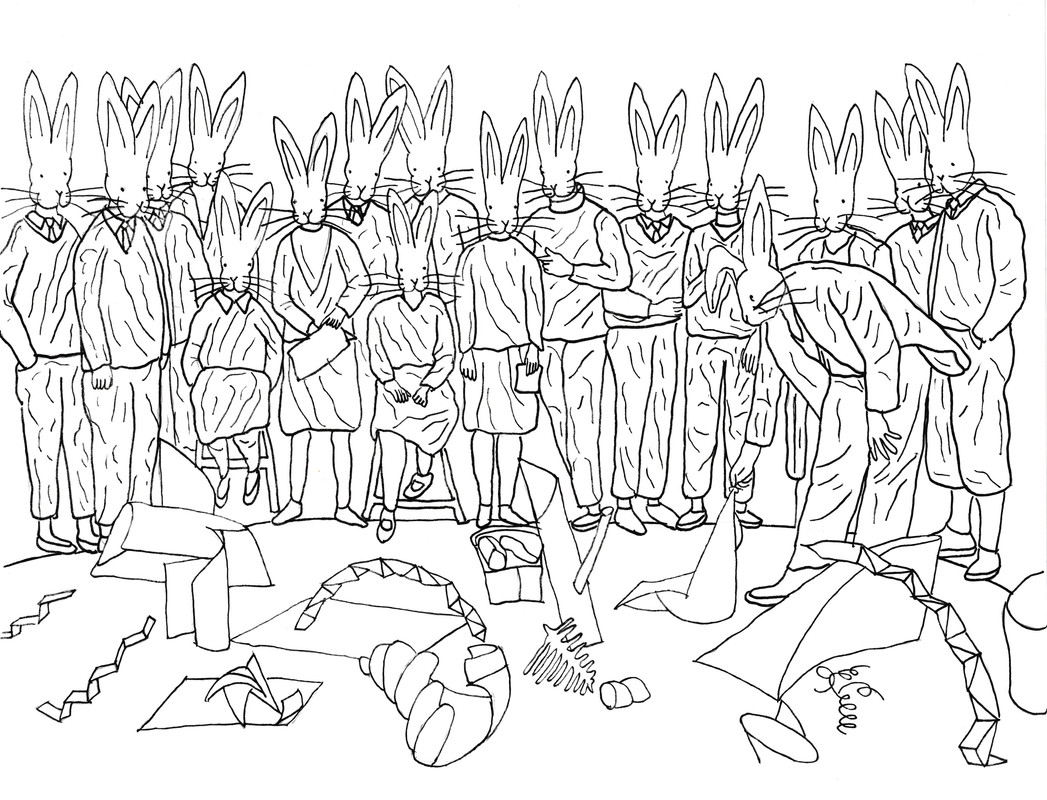 Welcome to Artseini, a shopping experience that features clothing and art designed by contemporary mixed media artist Navi Artseini. Navi, an acclaimed artist, designer, and skateboard lover, has been bringing his unique version of clothing designs to the world of fashion since 2016. Unlike traditional clothing companies, Navi combines his mixed media art and designs to create clothes that resemble art pieces. Inspired by skateboarding, art history, and his education in the world of art, Artseini offers something different to the world of clothing.
At Artseini, we believe that clothing should be more than just functional - it should be an expression of your individuality and style. Our collection features a range of one-of-a-kind pieces that you won't find anywhere else. From graphic tees to statement jackets, every item is designed to help you stand out from the crowd and express yourself.
We invite you to explore our collection and experience the fusion of art and fashion for yourself. Thank you for choosing Artseini, where fashion meets art.